Independent Third Party Complaint Process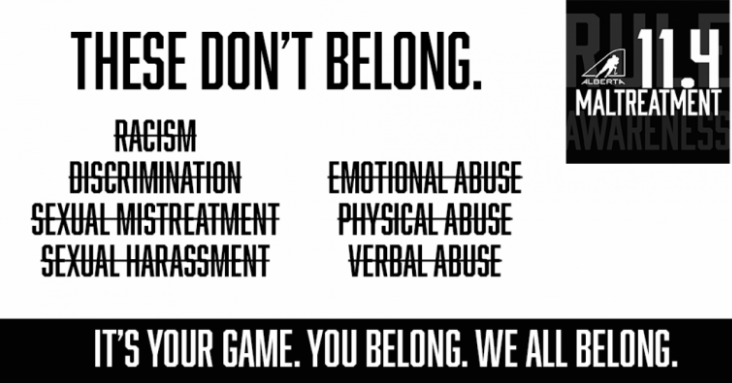 Hockey Canada and its Members want to end the culture of silence that exists in parts of hockey.
To help ensure that we are a safe space for raising concerns, Hockey Canada has established a new, fully independent, and confidential reporting mechanism for all individuals regarding any incidents involving Hockey Canada sanctioned programming. This reporting mechanism is known as the Independent Third Party and is led by Brian Ward and Jahmiah Ferdinand.
To learn more about Hockey Canada's Independent Third Party (ITP), how to submit a maltreatment complaint and more - please review the information on the ITP's website.
---
Communication
Whitelist Emails - How To
To whitelist an email address just means you add them to your approved senders list. This tells your email client that you know this sender and trust them, which will keep emails from this contact at the top of your inbox and out of the junk folder. Here are some of the emails that you should definitely be sure are Whitelisted
officeadmin@airdriehockey.com - AMHA Office Staff
carol@airdriehockey.com - AMHA Office Staff
as well as your Division Coordinator, ie: initiationcoordinator@airdriehockey.com
notifications@1click.software - Time Trials / Evaluation Dates and Times
mailer@rampmx.com - RAMP email replies
---